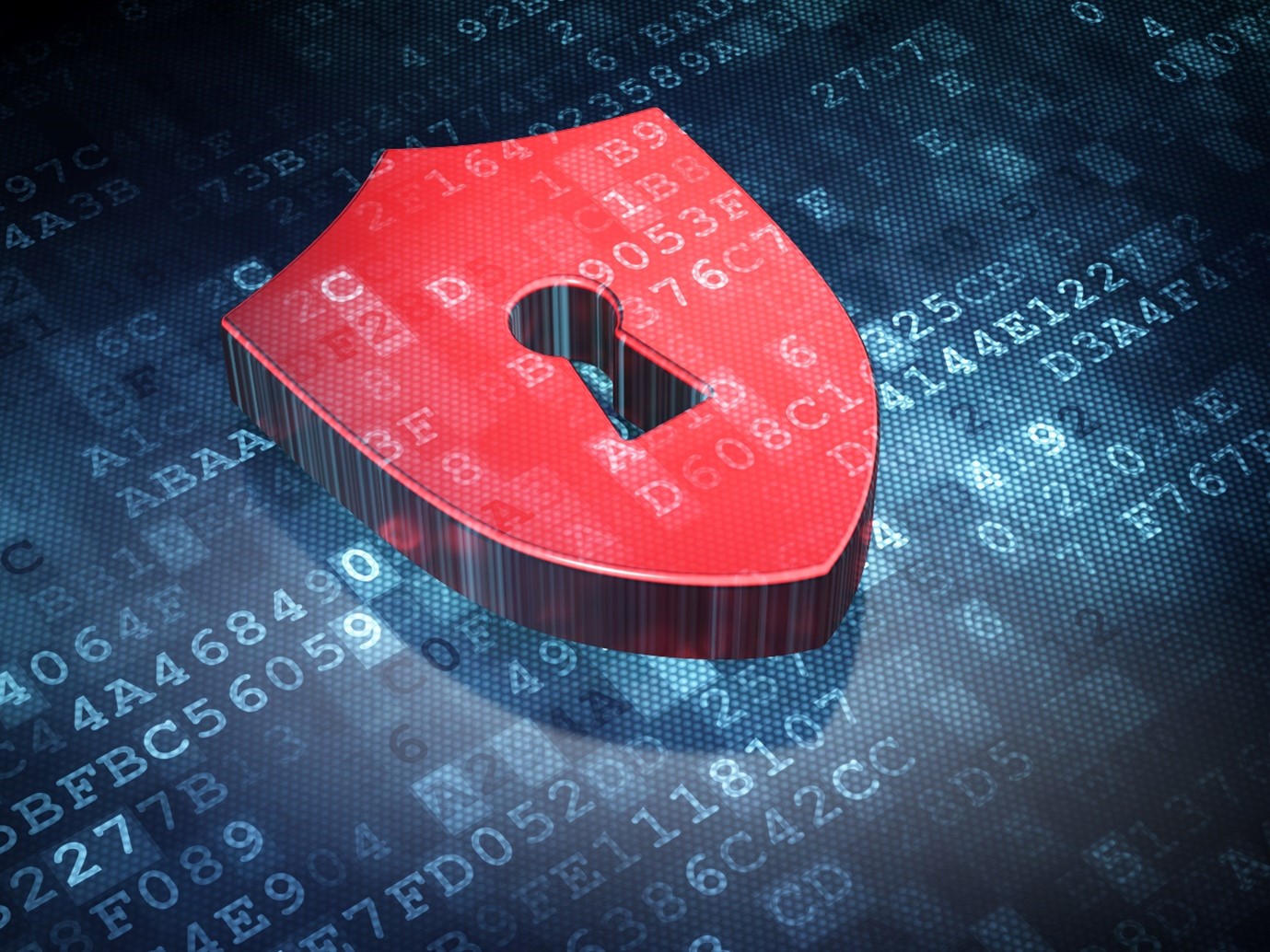 We consider your CSD security as important, and we always do our best to protect your user account. From time to time, we share security tips that seek to alert you of any new scams.
Security tips
Fraudsters may contact you pretending to be
calling from the CSD.
Never open suspicious email attachments or
links contained in emails
Our team will never ask you to share your
password or OTP (on-time-pin)
Never save passwords to your internet browser or device
When you suspect fraud immediately contact the CSD
Support team on 012 406 9222 / csd@treasury.gov.za.